E-tag digital store solutions
Provide complete digital solutions for hypermarkets, the home improvement industry, 3C stores, and other retail industries.
In the field of supermarket retail, delve into the overall solution of intelligent business advanced station store and intelligent back-office storage management, and make joint efforts to consolidate traditional retail and explore new retail formats.
The use of AI technology can achieve display management, out-of-stock detection, customer flow insight, and other functions to help retailers further optimize store operation management.
Shelf label, color screen, IOT platform
E-tag products have been widely used in hypermarkets, home improvement industry, 3C stores, warehousing and logistics, manufacturing, intelligent animal husbandry, intelligent wards, other retail (baking, tobacco and alcohol, bookstores, etc.).
Intelligent delivery (rich template selection, advertising automation, interactive scene precision marketing, automatic switching content for various scenes, accurate advertising materials, accurate matching instant trigger)Fresh Kanji(commodity binding automatic price change, picture and product automatic matching visibility is high, template layout automatic adjustment to highlight promotion and price reduction goods, support dynamic price change service access)

- Features of LCD color screen solution
Functionality(Support single or multi-user centralized data management; Support user local connection platform operation and maintenance; Friendly interface, easy to operate; Single system supports more than 1000 stores; Support each store interface independent docking; Support each store template customization; Support each store user data independent management.)Safety effectiveness

- Management system
Long life(no need to frequently change the battery, refrigeration, room temperature, full scene coverage, the service life of up to 5 years, support for rapid iteration and upgrade of functions)Low power consumption(system integration increased by 90%, power consumption reduced by 45%, refresh more than 50000 pieces an hour)IP67 protection level durable, thin and strong multi-color instant flash

- Features of electronic price tags
View more products>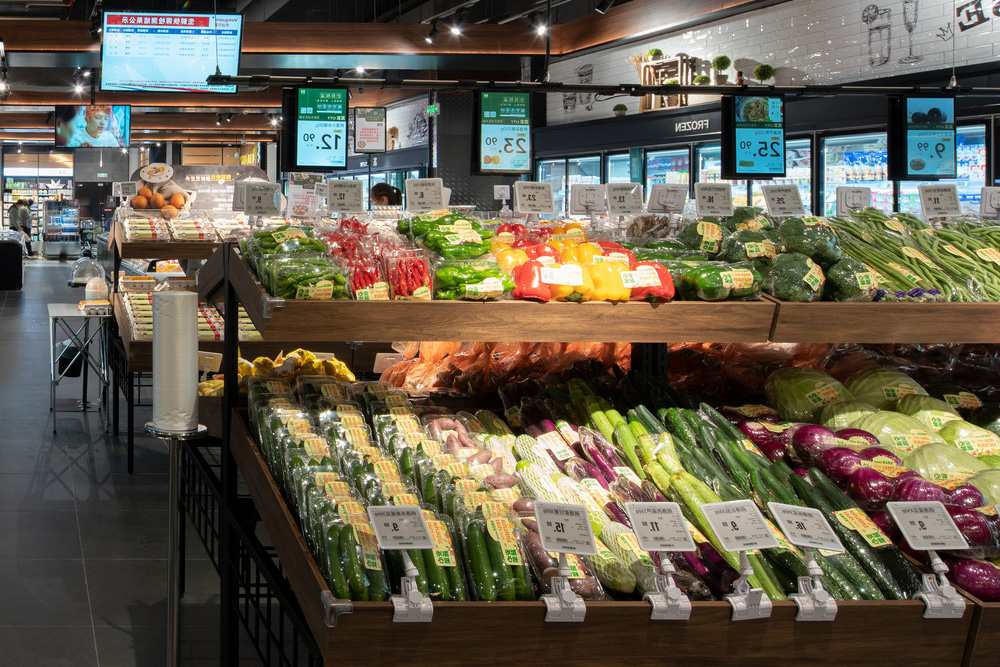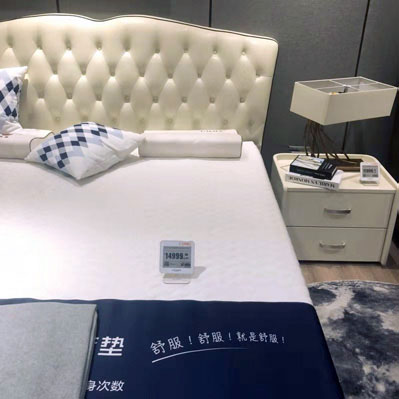 2023-06-14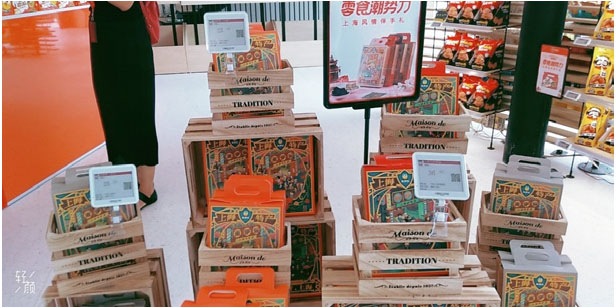 2023-06-14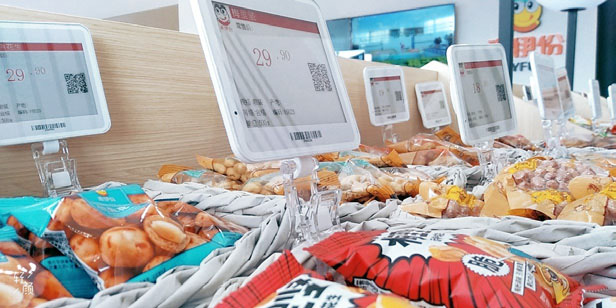 2023-06-14